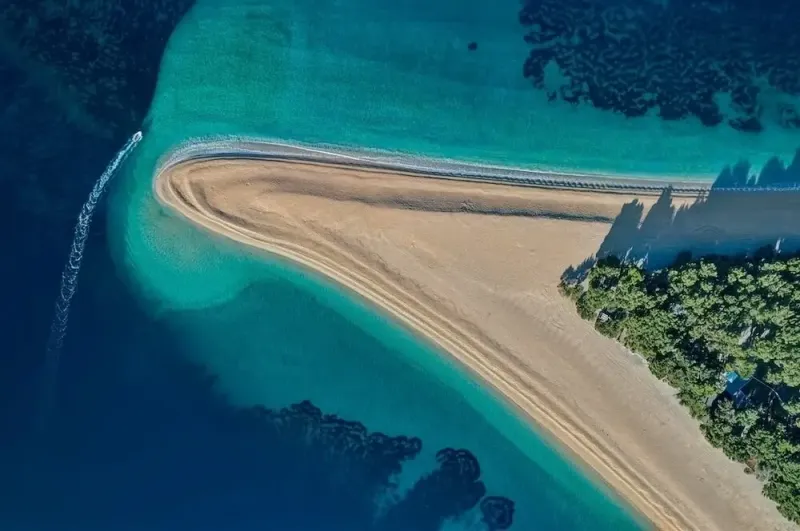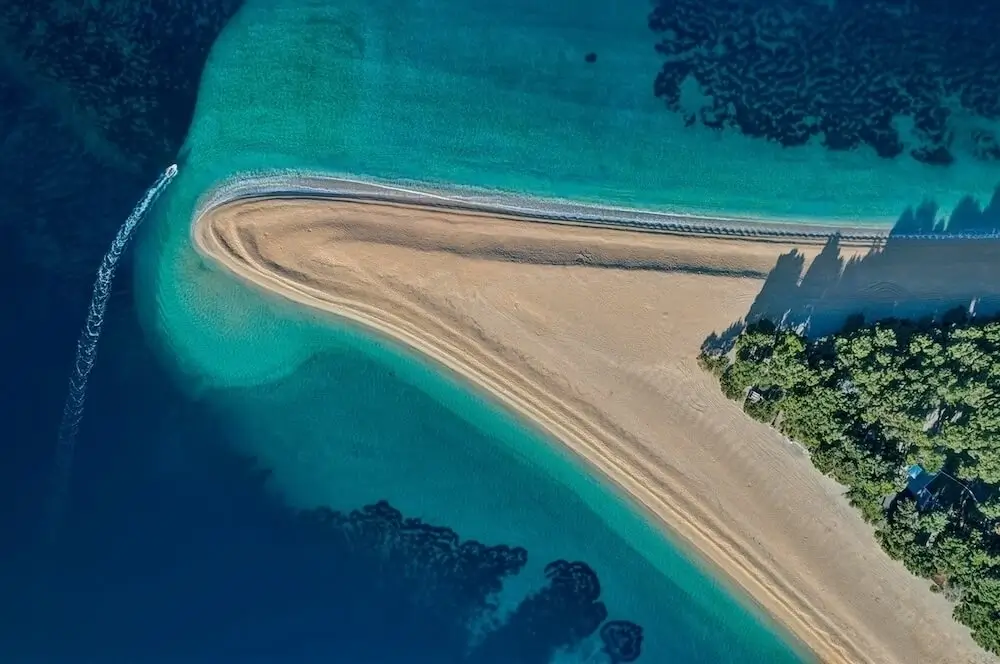 10 Reasons Why Luxury Catamaran Charter in Croatia is for You
The allure of the Adriatic Sea, combined with the rustic charm of Croatia, makes it an irresistible destination. But have you considered exploring its splendor on a luxury catamaran? Here's why a catamaran charter in Croatia should be at the top of your vacation list.
Discover the Croatian Coastline Like Never Before
Croatia boasts over a thousand islands, each with its unique appeal. With a luxury catamaran charter Croatia, you can easily navigate through these islands, discovering hidden bays, untouched beaches, and secluded spots that are often missed by regular tourists.
1. Ultimate Freedom and Flexibility
Unlike standard tours, you're in charge when you're on a catamaran. Want to wake up to a different island view every morning or spontaneously decide to dine in a coastal town? The freedom is yours.
2. Unparalleled Privacy
Relaxing on a crowded beach is not everyone's idea of a vacation. With a catamaran, you can find your private cove, drop anchor, and enjoy a beach day with just your group.
Dive into the Richness of Croatian Culture
Croatia, especially towns like Split, is rich in history and culture. You can explore historical sites on your catamaran journey, indulge in local cuisines, and engage with local traditions.
3. Intimate Cultural Experiences
When you opt for a catamaran charter from Split, you get the chance to immerse yourself in the town's rich history. From the Diocletian's Palace to the buzzing Riva Promenade, Split offers a mix of ancient and modern.
4. Savor Croatian Cuisine
Each Croatian island has its specialty. As you sail from one island to another, indulge in fresh seafood, sip on local wines, and let your taste buds revel in authentic Dalmatian flavors.
The Luxury of Time and Space
5. Personalized Itineraries
One significant advantage of chartering a catamaran is the ability to tailor your journey. Whether you're keen on exploring the enchanting towns from Split or wish to spend more time in nature, the choice is yours.
6. Spacious and Luxurious Accommodation
Modern catamarans are synonymous with luxury. They come equipped with spacious cabins, ensuite bathrooms, modern amenities, and even entertainment systems. It's like staying in a floating luxury hotel.
Experience Nature at Its Best
Croatia's landscapes are a captivating blend of serene beaches, crystal-clear waters, and verdant forests. Experiencing them on a luxury catamaran lends a unique perspective.
7. Close Encounters with Marine Life
The Adriatic Sea is teeming with marine life. From playful dolphins to diverse schools of fish, there's always something happening below the surface. Many catamarans come equipped with snorkeling gear, allowing you to dive in and witness this underwater world up close.
8. Mesmerizing Sunsets and Sunrises
There's something profoundly magical about watching the sun set or rise over the horizon, with nothing but the sound of gentle waves around. On a catamaran, you're privy to this spectacle daily, with the best seat in the house.
9. Eco-friendly Exploration
Modern luxury catamarans are designed with sustainability in mind. Solar panels, efficient engines, and waste management systems ensure your journey is as eco-friendly as possible, allowing you to responsibly explore Croatia's pristine nature.
The Joy of Personalized Service
Choosing a crewed catamaran charter in Croatia means you're opting for a vacation where your needs are prioritized.
10. A Crew at Your Service
From a skilled captain navigating the waters to a gourmet chef preparing mouth-watering meals with local ingredients, the crew on a luxury catamaran ensures your journey is smooth. They're knowledgeable about the region, offering insights and stories that enrich your Croatian experience.
Bonus: Custom Events and Celebrations
Celebrating a special occasion? Whether it's an anniversary, birthday, or just a get-together, the catamaran crew can customize your day, from themed dinners to surprise beach picnics.
Making the Most of Your Luxury Catamaran Experience
The allure of a luxury catamaran charter in Croatia is undeniable, but ensuring an unforgettable experience requires some foresight. Let's explore the final details you should be aware of before setting sail.
1. Choosing the Right Catamaran
It all begins with choosing the perfect vessel. With a variety of catamarans available, each offering a unique blend of amenities and experiences, it's vital to find one that aligns with your expectations. Explore the comprehensive list of catamarans for charter in Croatia to find the perfect fit for your journey.
2. Planning Your Route
Croatia's coastline is adorned with numerous islands and attractions. While spontaneity has its charm, a bit of planning can go a long way. Explore enchanting towns and scenic routes with a suggested 7-day sailing itinerary from Split as a starting point.
3. Immerse in Local Culture
Beyond the scenic beauty, Croatia offers a rich cultural tapestry. From the bustling streets of Split, where you can explore 5 amazing things to do, to the traditional festivities in the islands, ensure you immerse yourself in the local experience.
4. Safety First
While luxury catamarans come equipped with modern safety features, it's essential to be aware of safety protocols. Always follow the crew's guidelines, especially when partaking in water activities.
5. Capture the Moments
While the memories of your Croatian adventure will undoubtedly linger, capturing moments through photos or journals ensures you can relive them for years to come.
Conclusion: A Luxury Catamaran Charter In Croatia Is An Experience Tailored Just for You
A luxury catamaran charter in Croatia is more than just a vacation; it's an opportunity to experience the Adriatic's beauty at its finest, tailored specifically to your tastes and preferences. The blend of impeccable service, mesmerizing nature, and rich culture creates a symphony of experiences that linger in the heart long after the journey ends.