Select your favorite Catamaran Manufacturer
Why travel to Croatia? There are numerous reasons, including the stunning natural scenery, the fascinating ancient cities, the ideal Mediterranean temperature, and one of the key reasons, excellent water that has been dubbed the greatest in the world. What could be better than renting a boat in Croatia and dropping anchor in one of the many picturesque bays the country has to offer? One of the finest ways to see a nation like Croatia, which has more than 1000 islands, is by boat. We'll make it simple for you to hire a boat with the lowest price assured because we have marinas in every region of Croatia.
Choose the model that best meets your needs from our extensive selection. We have a variety of the greatest catamaran family boat brands all in one location.
Catamarans for hire in Croatia

Catamaran Charter Croatia
2023-11-13T14:53:24+00:00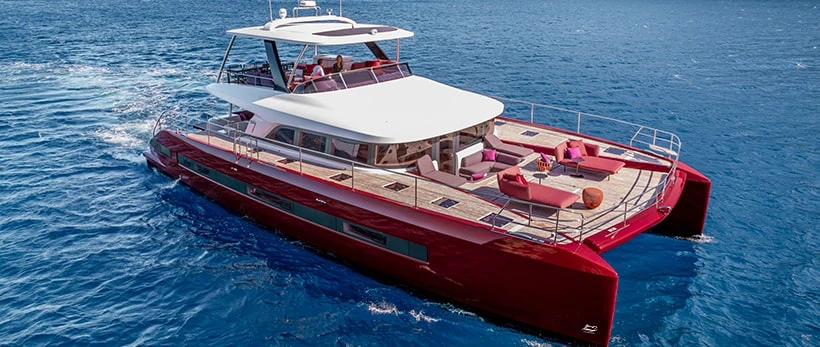 Built: 2023
Cabins: 5
Berths: 10
Length: 20.15 m / 66.11 ft
From: € 27,000 / week

INQUIRE NOW »