Charter catamaran Croatia crewed
Hire a crewed charter catamaran for a more opulent and restful vacation in Croatia. Need a cook or hostess on board? Have any particular wants?
We provide fully staffed catamaran charters for individuals looking for a luxurious sailing vacation. During your time aboard one of our crewed catamaran charters, you will feel at ease. Our staff will cater to your requirements while offering discreet, five-star service that respects your privacy.
For more details please do not hesitate to contact us.
Catamaran Charter Croatia
2019-09-24T23:55:23+00:00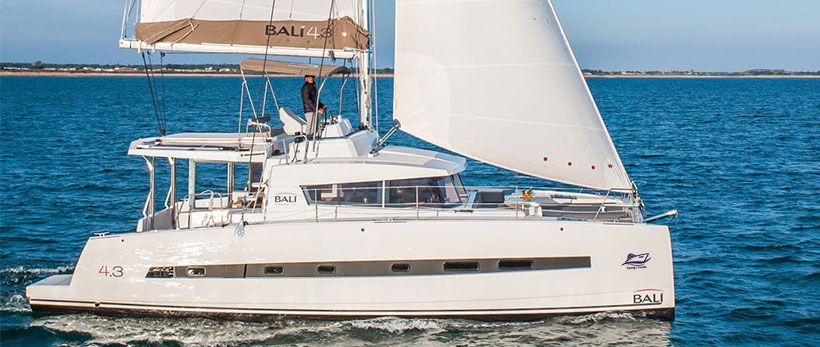 Built: 2017 / 2020
Cabins: 4+2
Berths: 8+2+2
Length: 13.10 m / 42.97 ft
From: € 4,000 / week

INQUIRE NOW »