What to take

when chartering a catamaran in

Croatia
We try to provide those who are unsure of what to bring with some guidelines on useful items to have with you while on a sailing vacation with Catamaran Croatia Charter. What people bring with them when they go sailing depends on the type of sailing they are doing, where they are sailing, their experience, and personal preferences.
What Clothes Do I Need To Bring On My Croatia Charter Holiday?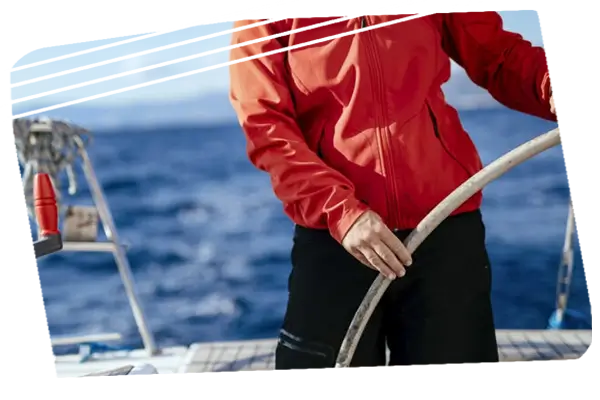 You won't need many outfits if your vacation is between the middle of May and the end of September. You only need a few swimsuits, towels, T-shirts, shorts, and something comfortable for the nights. A windproof jacket is a smart addition in case of increased winds. The protection of your hands and workplace calluses is another benefit of having sailing gloves.
For safety on board, closed, non-slip shoes (deck shoes/sports shoes) are a requirement. Also, don't forget to pack lots of sunscreen, a sun hat, and sunglasses. While sailing, you get a lot of sun exposure thanks to reflection from the ocean.
Packing in soft luggage is preferred to hard suitcases because the latter are more challenging to put away in lockers while traveling. For ease of travel, it's a good idea to select soft bags with wheels or to have a folding trolley. We can assure you that a stepladder won't be necessary!
A fleece or sweater and some warm pants may be required for early and late season sailing; before mid-May and after September, respectively. It's also a good idea to pack wet weather gear just in case.
What Toiletries Should I Take & How Much Medication Should I Bring When Sailing On A Catamaran?
The majority of soap, shower gel, shampoo, sunscreen, and other brands are available in Croatia, albeit the smaller harborside businesses tend to charge a higher price for them. It is advised to pack adequate medication with you for the length of your vacation if you use prescription medication. Despite the fact that all of our boats are equipped with a basic first aid kit, it is a good idea to bring your own, which should contain travel sickness medication, antiseptic cream, insect repellant, antihistamine cream/gel for bug bites, and anything else you may require.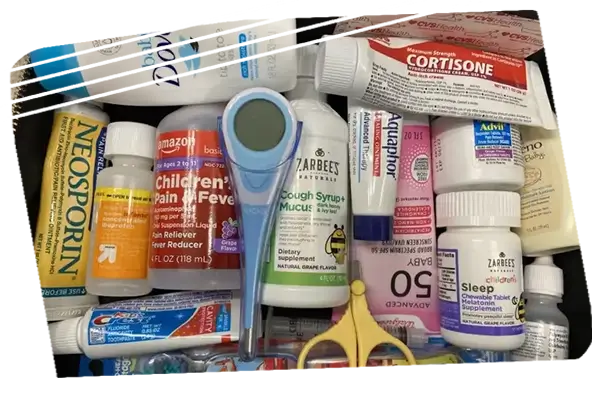 Do I Need To Bring Food With A Catamaran Charter?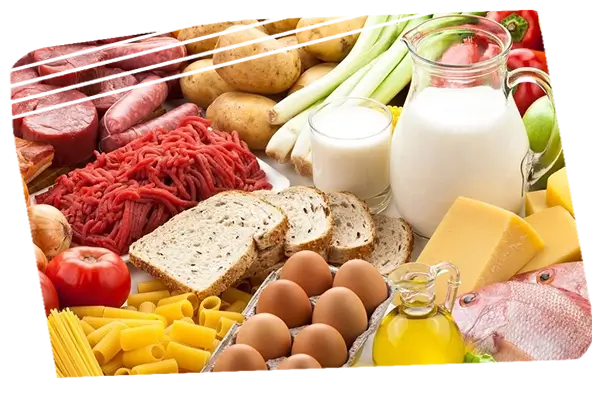 If you have food allergies (milk, wheat gluten, etc.), it is advised to carry the alternatives you use at home because they might not be easily available in the local stores you will be utilizing in Croatia, even if you will likely find everything you need in the supermarkets there.
What Documents & Currency Do I Need When I Charter A Catamaran?
Of course, you'll need an ID card or passport (EU member countries). You should check with local Greek consulate to see if you need to apply for a visa if you are from a non-EU nation. Additionally, you should carry your sailing certifications, since the Port Police may occasionally require them. Bring your driving license if you want to rent a car, motorcycle, or other vehicle while on vacation. You should include your personal travel insurance papers in your hand luggage, together with your EU medical card if you are from a member state of the European Union.
We advise you to bring both cash and traveler's checks in addition to your credit cards. The majority of the time, purchasing Kunas in Croatia is preferable. As long as your bank card is functional while traveling overseas, which not all are, you may use bank ATM cash machines to get Kunas in most locations.
In the bigger ports you may visit as well as the stores and restaurants on Poros, credit cards are accepted.
Keep in mind that banks, ATMs, and tiny taverns may not take credit cards in the smaller and more isolated ports. Therefore, it's a good idea to bring along enough cash to pay for supper and buy daily necessities, especially if you're bareboat chartering and traveling farther.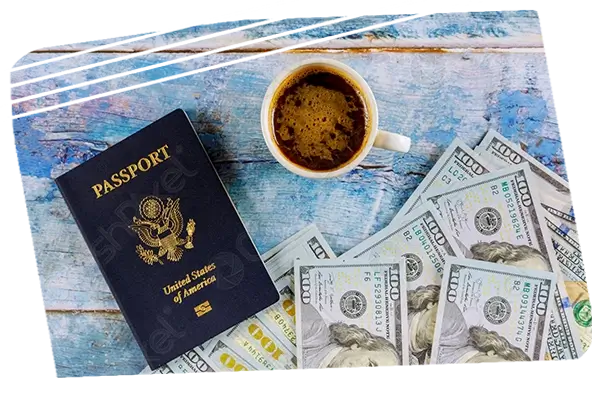 Useful Extras To Bring For Your Catamaran Advanture
For usage on shore, you will require a continental 2-pin plug adaptor (charging cameras, phones, etc. in tavernas & cafes). It would be useful to have the proper 12v charger (car plug) for your laptop, mobile phone, digital camera, etc. because all of our boats have 12v plugs.
Pre-Boarding Catamaran Charter Packing Checklist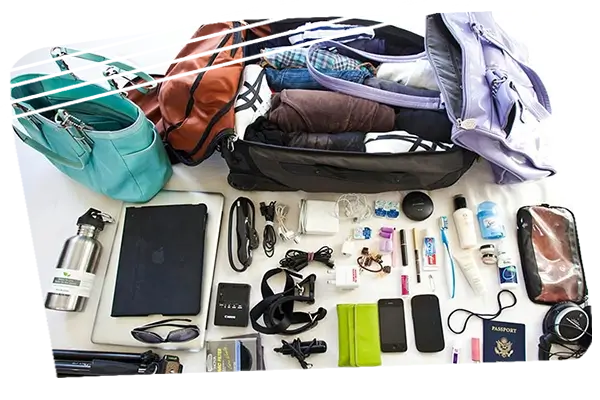 To make things easy, here's a checklist!
Swimsuits
Towels;

beach towels for sunbathing
tea towels
towels for showering. Microfibre towels are excellent

T-shirts
Shorts
Casual evening wear
Windproof jacket
Sailing gloves
Deck shoes
Sun hat
Sunglasses with lanyard
Sunscreen/sun cream
Lip salve/screen
Toiletries (all-in-one shampoo/shower gels can be handy)
Food favourites/substitutes
Prescription medicines
First aid kit
Travel wash if you want to rinse things out in the evening
Music on USB or Bluetooth from mobile.
Passport/ID card/visa
Your sailing log &certificates
Driving licence
Holiday insurance
EU medical card
Cash/traveller's cheques/Euros/credit cards
Camera with batteries and 12v (car plug) charger
2 pin continental plug adapt
12v car-type charger for mobile phones, cameras etc.
Fleece/sweater
Warm trousers
Wet weather gear
What Is Included With Your Catamaran Rental?
All bed linen
Blankets…although you are unlikely to need them!
Navigation instruments (dividers etc.)
Pilot books or charts
Stiletto heels or your bowler hat