catamaran charter in Croatia Specialists
With more than 300 catamarans, we are the largest catamaran charter company in Croatia.
catamaran charter in Croatia Specialists
Every of catamaran charter in Croatia clients gets a tailor made offer and suggested itinerary.
catamaran charter in Croatia Specialists
Croatia is one of the most amazing place for renting a catamaran and enjoying your charter vacation.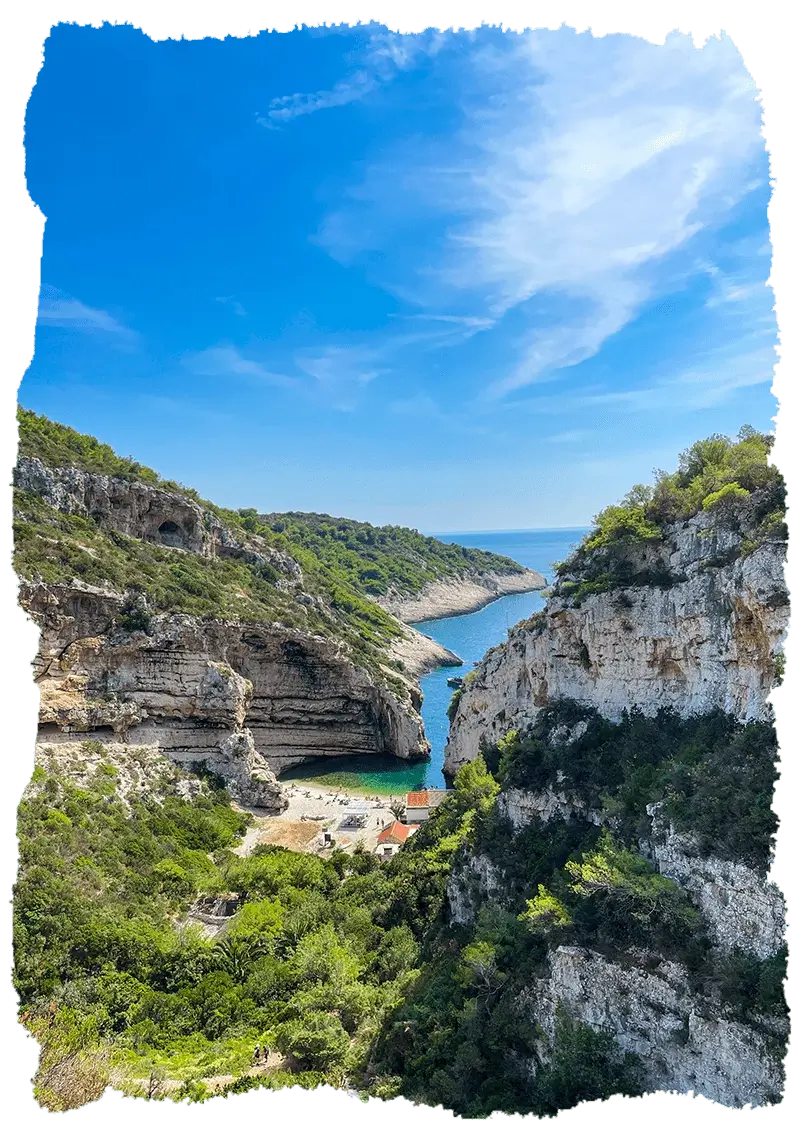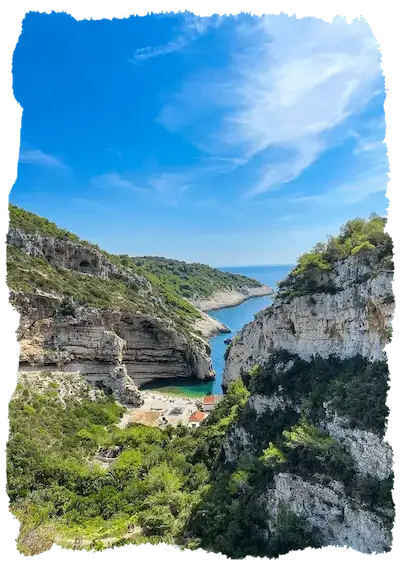 Considering a Catamaran Charter Croatia Vacation?
Have you checked our sailing catamaran rental Croatia rental offers? We have the largest fleet of over 200 catamarans all major marinas across Croatia coast. Our customers can book bareboat, skippered or crewed catamarans. Catamaran Charter Croatia fundamental principles have remained constant over time:
We serve various destinations such as the

Dubrovnik area

,

Split area

,

Zadar and Kornati area

or

Istria

.

Catmaran charter Croatia have firm commitment to customer service excellence.
Diverse fleet of manufacturers and models with charters to suits every occasion.
Let the fun begin! Select your charter yacht! You can simply contact us directly or request a quote on the boat models available for you.
Catamarans for Unforgettable Sailing Holidays in Croatia
No matter what you choose to do in Croatia, the only way to truly capture the unique spirit of this place is by cruising around the Croatian islands foloowing our Sailing Intinerary. Here's an idea: Dubrovnik can be the starting point of your boating adventure on the Croatian island!
With Dubrovnik, you need to go and visit Split. Split is a city made around the Diocletian palace, 1700-year-old Roman palace that is still intact. With his charm and amazing people, you will be in love in the culture, way of life and sea all around the town.
Catamaran charter Croatia as a member of Europe Yachts Charter group provide many affordable Croatia Boat Rental destinations for your cruising adventure. We focus on Yacht Charters in Split, Croatia because it's what most of our customers are looking for.
Our robust pricing covers your skipper and up to 14 Guests on most vessels. Check out our online special prices for the perfect Croatia catamaran Rental. Our offer of over 200 charter yachts in Croatia include rentals of Sailing Yachts throughout the Adriatic.
The locations of the Charter Marinas in Croatia
We are able to offer you with yachts in the following towns along the Croatian (Adriatic) coast: Biograd, Dubrovnik, Island of Solta, Kastela, Krk/Punat, Makarska, Murter, Primosten, Pula, Seget Donji, Sibenik, Solta, Split, Sukosan, Trogir, and Zadar. This includes Istria, Kvarner, and Dalmatia.
These yachts may be chartered with or without a crew, and they make stops at a variety of stunning Croatian islands.
Why should you choose the website "Catamaran-Croatia-Charter.com" to reserve a catamaran?
At luxury catamaran charter Croatia, we are firm believers that each and every client deserves the opportunity to lead a fulfilling life.
As a result, we have made it our number one priority to offer rental services of the highest possible quality.
This style of thinking, which places the needs of the client at the forefront at all times, serves as the cornerstone upon which our business was established.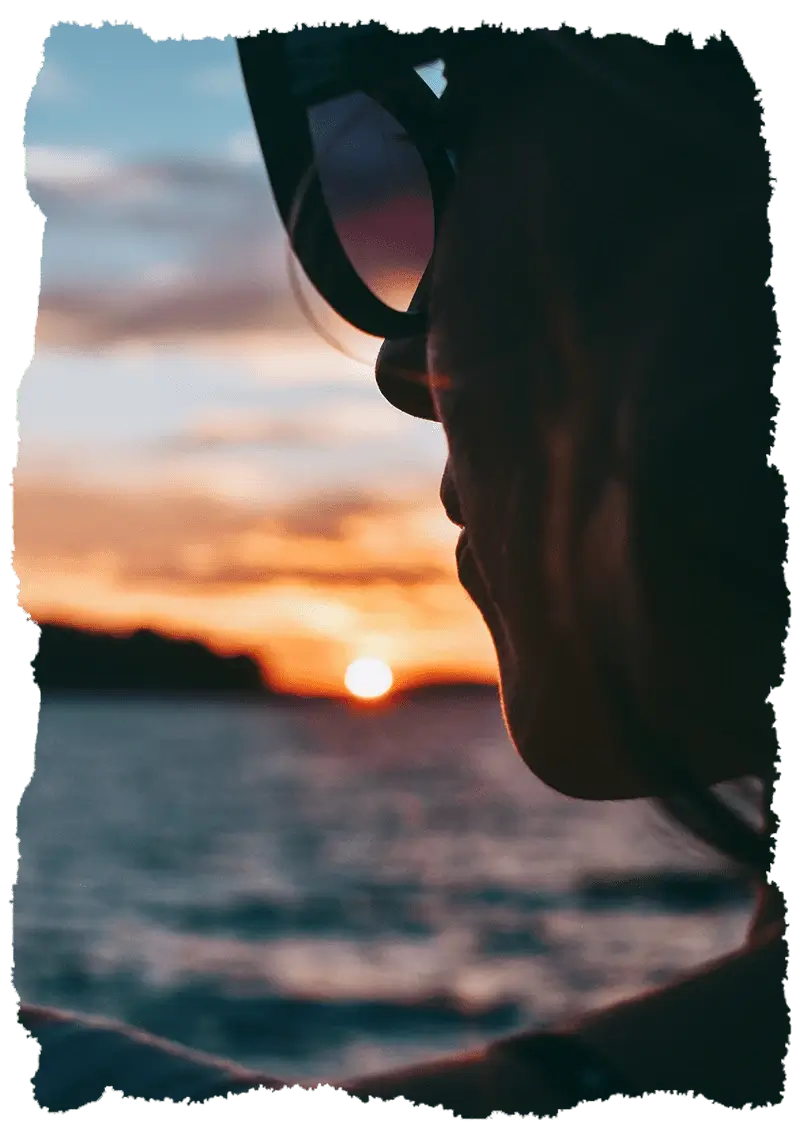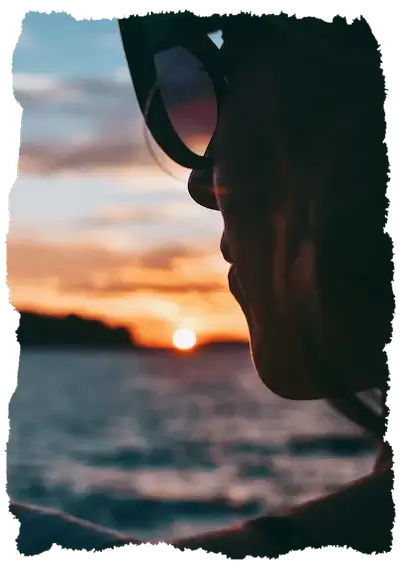 At, Catamaran Croatia Charter, we guarantee unrivaled service & absolute professionalism
We have our own operated bases
We have a team of well-trained, full-time skippers
We get to you fast through our speedboat fast service
What's more?
Free reservations: Reservations through Catamaran-Croatia-Charter.com of a yacht for rent are free of charge, with no extra costs.
Lowest prices: Catamaran-Croatia-Charter.com guarantees 100% for all our client the lowest SPECIAL prices for multihull rental.
Secure reservations: We are is 100% user friendly and secure. Users' personal data is only going on our contract. All our clients have GDPR fully protection.
More destinations: We have yachts in all larger city's in Croatia, and every year expanding.
More boats to rent: With more than 200 yachts for charter on the website and 1.982 yachts in the Europe yachts Charter group like sailboats, motorboats, catamarans and gulets to luxury yachts we can offer you all you need.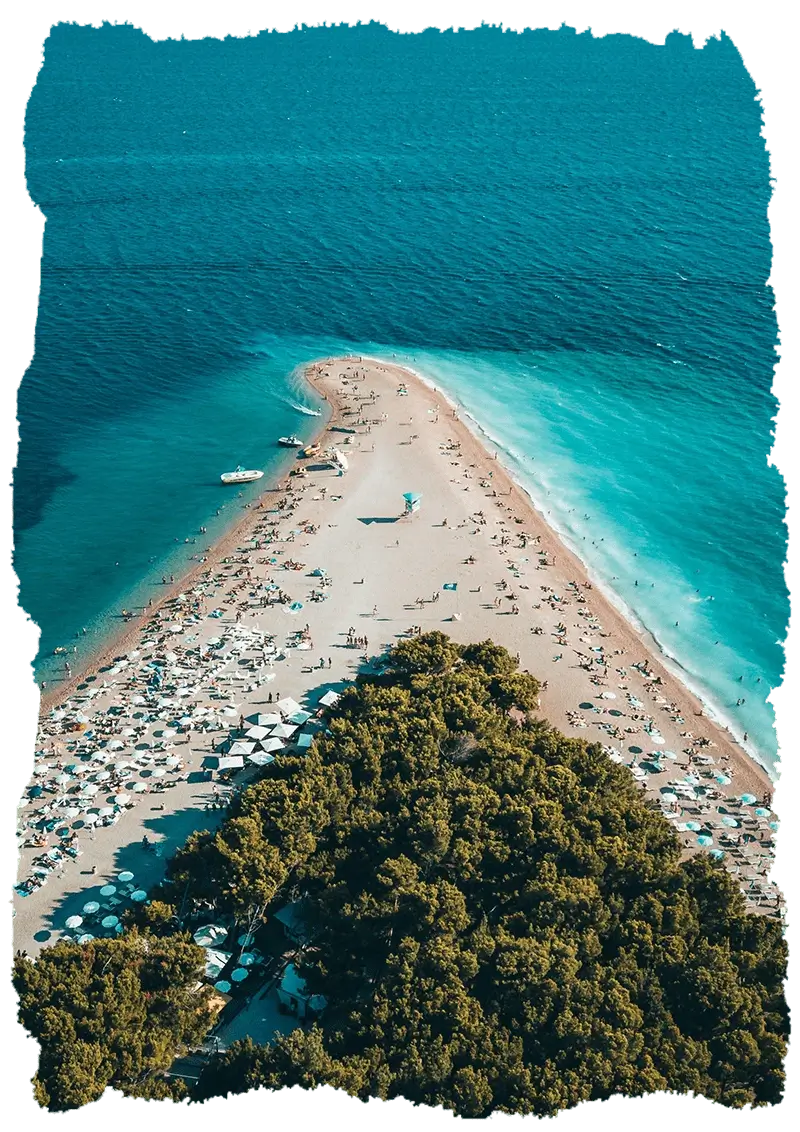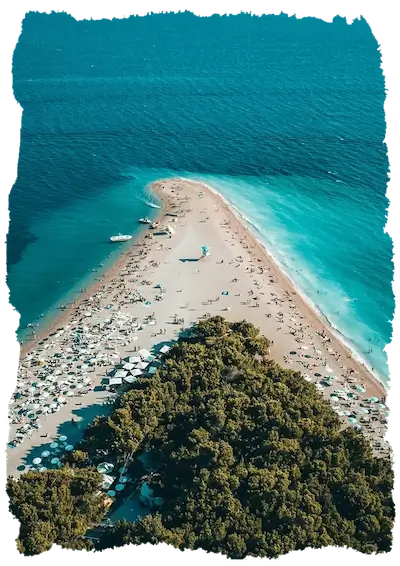 Our locations
You may be confident that we will do all possible to make your trip unforgettable. Our yacht charter staff is extremely knowledgeable and is there to help you in any way they can. On each island, we collaborate with local partners to offer you exceptional discounts at local restaurants and nightclubs. We can also assist you with making marina reservations and provisioning the boat with all of the required food and drink so that you can have a comfortable sailing trip.
From our base in Split, Croatia, we can easily travel to some of the most sought-after locations along the Adriatic Sea, such as the alluring regions of Istria to Kvarner, down to Zadar, ibenik, Split, Pula, and Dubrovnik. These are the principal regions in Croatia, and we provide our catamarans throughout those regions.
If you need a yacht in other marina, we can bring it there like marina Baška Voda, marina Kornati, marina Šangulin, marina Kaštela, Punat, yachting Sport Agana, ACI Split, Dubrovnik marina, ACI Opatija, Marina Hramina, Bunarina, Veruda, marina Frapa, Zenta marina Split, marina Trogir and other.
If you don't know how to begin planning or you feel uncertain, no need to fret! We'll help you explore your options, and together, we'll create the ideal boat trip just for you.
Comfort & stability
Thrill to the "whoosh!" of our catamaran charter. Inside you'll find the comfort you need. Outside is a world of beauty in Split, Croatia. With creativity, taste and flair, we customize our catamaran with up to 4 luxury cabins for maximum comfort.  The catamaran is bigger than a sailing boat, which makes it more stable than other boats. Additionally, because of the larger cabins and bathrooms, you might feel like a king in his palace on the water while you're on one.
There are less risks of a catamarans tipping over since they are more stable in the water. They don't usually sink when they take on water because they are built with wood, which provides them with natural buoyancy. Catamarans also contain a number of waterproof compartments that will keep the boat afloat in the event of a puncture.
You would essentially have nothing to do with our crewed Catamaran charter Croatia service, and that is the point! You may party, read a book on the beach, lounge about, and watch the sun set over some of the nearby islands. You may go swimming if you have more energy.
Finding the best catamaran rental for your sailing holiday can be overwhelming given the choices available. If you would like to rent a yacht charter for a day or a full week you landed at the right place!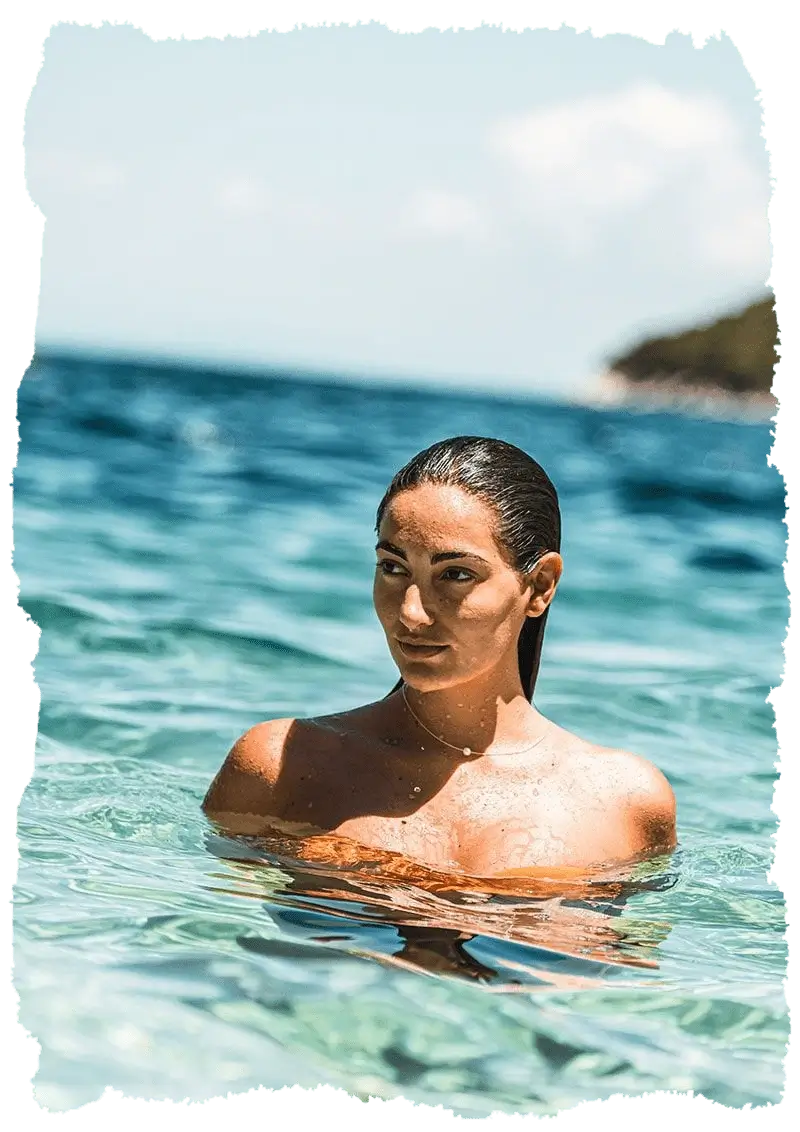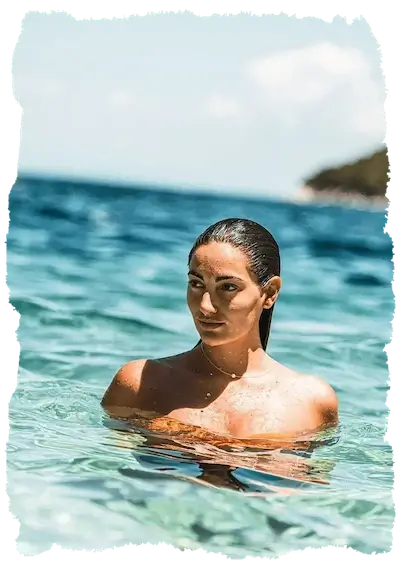 So tell me, how do you feel about this?
If you are someone who enjoys discovering new places and gaining new knowledge, then chartering a yacht and sailing the Croatia Sea is the perfect activity for you.
You will get the chance to learn something new and have an incredible experience while sailing on a boat of your choosing thanks to this offer.
Discovering new sites and attractions in Croatia is a lot of fun when you do it while you're sailing on a luxury catamaran charter Croatia.
You may find friendly people, picture-perfect beaches, and gin-clear waters by making use of our sailing fleet.
Make sure to book your trip in plenty of time!
If you want your dream coastal holiday to have plenty of space, stability, and speed, then chartering a catamaran is without a doubt the finest choice for you to consider.
Even though monohull and multihull boats both share the same basics when it comes to sailing, multihull boats are more stable and have a faster top speed.
You might want to look up the list of things that passengers are suggested to carry on a catamaran.